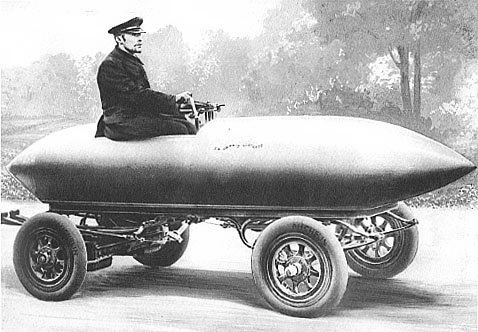 Friday 26.11.21
Hi Rainer, 
As discussed today, here is a short summary and a list of some of the new words we used.

But first of all, the picture above is  of Camille Jenatzy a Belgian racing car driver, who was famous for breaking the land speed record three times and being the first man to break the 100 km/h barrier in 1899, reaching a maximum speed of 105.88 km/h  in the electric CITA Nº 25 or as it was called, the La Jamais Contente (Never Satisfied). It was the first purpose-designed land speed racer. He was nicknamed Le Diable Rouge ("The Red Devil") after the colour of his beard. Jenatzy won the 1903 Gordon Bennet Cup in Athy, Ireland, and Bad Homburg at the wheel of a Mercedes. 

So you see, there's nothing really new about electric cars, even Henry Ford's wife Clara drove a 1914 Detroit Electric. It could drive about 80 miles on a single charge, with a top speed of about 20 mph 😲 But the finally the petrol powered "internal combustion" motor cars were much cheaper, faster and more practical for longer distances.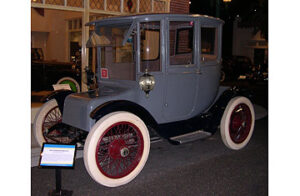 Oh before I forget, here are some of the new words we used:
Chemists – Apotheke
Voucher – Gutschein
(Window) blinds – (Fenster) Rolladen
Fuel consumption – Spritverbrauch
Partial retirement – Teilzeitrente
I hope you have a fun weekend and look forward to our next training 😃

Best wishes
steve