innovative
/ˈɪnəvətɪv/
introducing new ideas; original and creative
in thinking; advanced and original.
"Ihr Fortschritt ist die Verwirklichung von Ideen."
In unseren i-learn24 Online-Live-Trainings arbeiten Sie im real-time mit echten Lehrern, nicht nur mit Videos und Bots. Neben diesen Unterrichtsstunden stellen wir Ihnen auch Lernmaterial zum Selbststudium zur Verfügung.
Die innovative i-learn24 Online-training Methode garantiert ein effektives Sprachtraining und schnelle Lernerfolge – von Teilnehmern und Kunden bestätigt. Praxisnahe Lerninhalte, die Sie sofort einsetzen können. Ihr persönlicher Trainer steht Ihnen jederzeit online zur Verfügung. Er berät Sie nicht nur bei Fragen zum Unterrichtsstoff, sondern hilft Ihnen auch, das für Sie optimale Lernprogramm zusammenzustellen.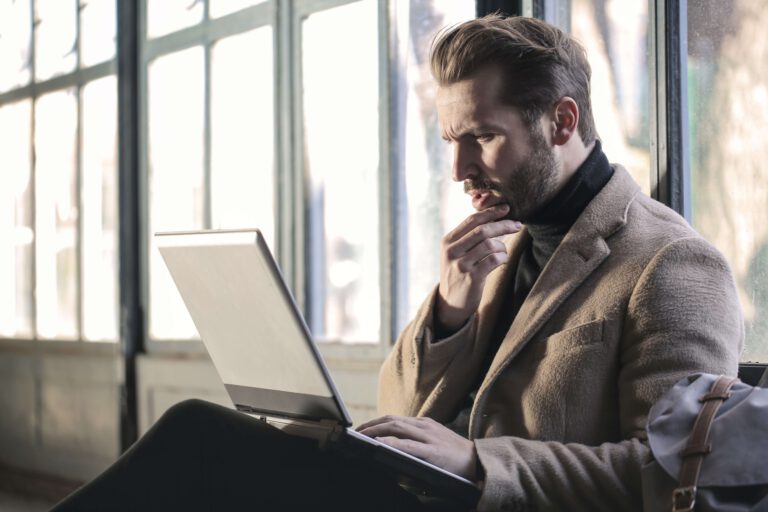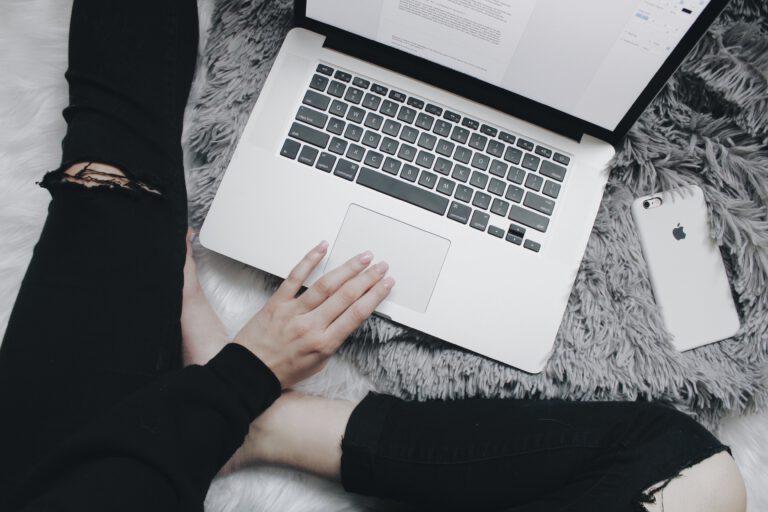 Wir wissen wie wertvoll Zeit für Sie als Berufstätiger ist. Darum haben wir unseren Online Business Englisch Kurs so gestaltet, dass er in Ihren Terminkalender passt. Sie können lernen wann und wo es am bequemsten für Sie ist: Online, auf der Arbeit oder Zuhause oder sogar unterwegs. Sie können allein lernen oder im Gruppenunterricht. Wir versichern, dass Sie von all unseren Erfahrung profitieren und die Englischkenntnisse beherrschen werden, die Sie für Ihren beruflichen Erfolg oder die Vorbereitung auf Ihren nächsten Karriereschritt brauchen.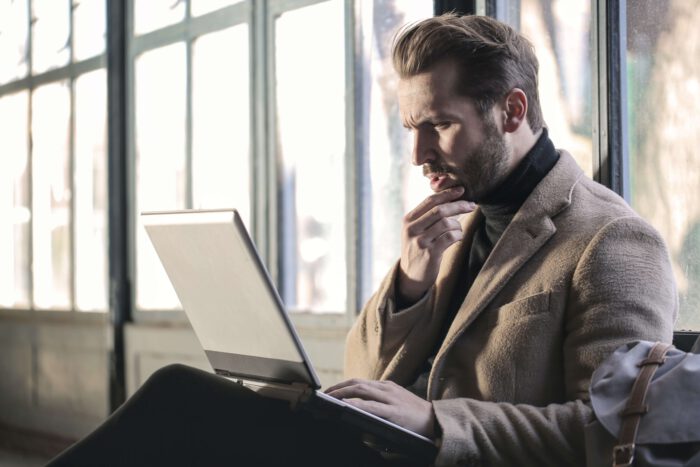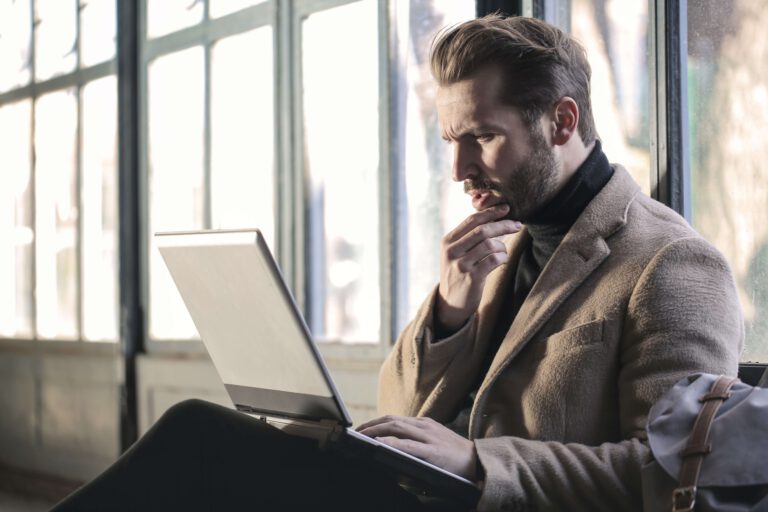 Ihr persönliches "innovative"  Training:
  Innovativ, flexibel und berechenbar, wo immer Sie sich befinden 24/7.
  Nahtlose Wechsel zwischen Präsenz und virtuellem Unterricht.
  Volle Kontrolle über die Kursdauer; 30/60/90 und die Kursthemen.
  Als individueller Einzelunterricht oder Gruppenunterricht verfügbar.
  Zugang zu dem i-learn24.com interaktiven Lektionen.
Informieren Sie sich
über eine kostenlose Beratung