team work
/ˈtiːmwəːk/
Teamwork:the combined action of a group,
especially when effective and efficient.
Alleine stark, zusammen unschlagbar
Nicht nur aus pädagogischer Sicht ist Gruppenunterricht eine der effektivsten Art Business Englisch zu lernen. Sondern auch viele Vorteile und hervorragende Lernerfolge sprechen für diese Unterrichtsform.  Lernen Sie typische Redewendungen fürs Telefonieren, fürs Emailing, fürs Präsentieren oder für Meetings. Weitere Themen wie English for Small Talk & Socialising, English for Customer Service, English for Negotiating, English for Reporting, etc sind ideal zum Lernen in kleinen Gruppen geeignet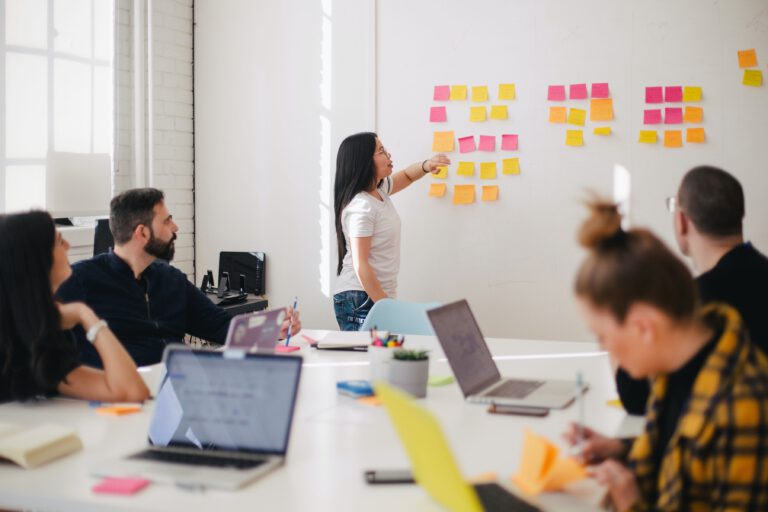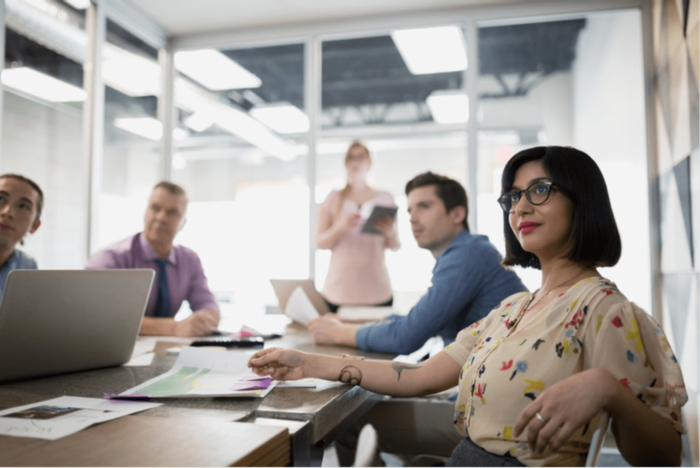 Wir haben bereits über 1000 verschiedene "In-Company" Gruppenunterricht Trainings durchgeführt die zu regelmäßigen neuen Anfragen und Aufträgen geführt haben. Das Qualitätsversprechen von i-learn24; Bestens qualifizierte, ausschließlich muttersprachige und sehr erfahrene Fremdsprachen Trainer und Trainerinnen . Max. 4-6 Teilnehmer pro Gruppe, da sonst Ihr Sprechanteil zu gering wird und Sie nicht effektiv lernen. Vor allem aber, muss es Spaß machen 😀 Nur dann erzielst du die besten Ergebnisse!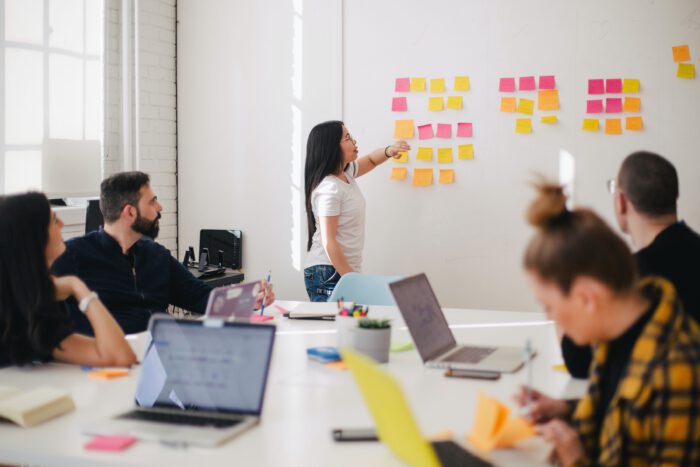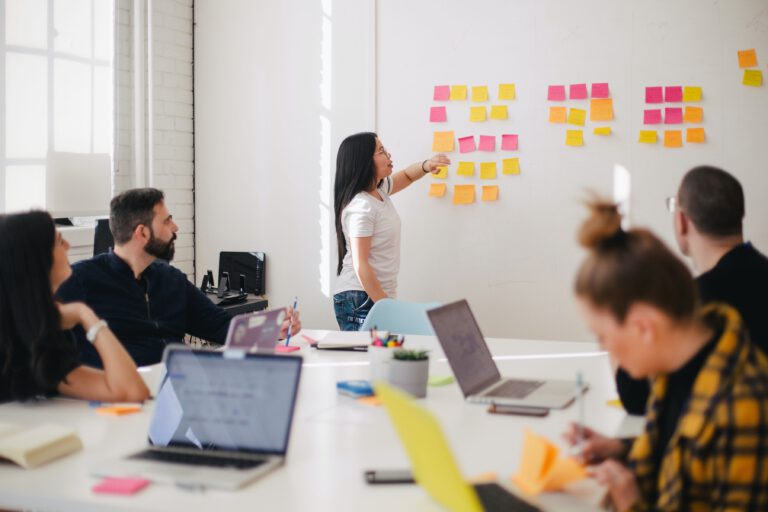 Ihr zielorientiert "in-company"  Gruppenunterricht:
  Schnelleren Lernfortschritt in kleinen Gruppen.
  Lerninhalte nach Maß: Ihre Bedürfnisse, Ihr Training!
  Fördert eine bessere Mitarbeiterzufriedenheit in Ihrem Unternehmen.
  Muttersprachliche Trainer*innen.
  Maximalen "Return on Training" Garantiert.
Informieren Sie sich
über eine kostenlose Beratung