mentor
/ˈmɛntɔː/
an individual with more experience or knowledge, who passes on what they have learned to a less experienced individual within a certain field.
Wieso, weshalb, warum?
Wer nicht fragt...
In den letzen 24 Jahren habe ich, maßgeschneiderte Business English Trainings für Fach- und Führungskräfte, in Deutschland, Österreich und der Schweiz geliefert.
In all den Jahren als internationaler Business Manager, als Trainer, sogar als Mentor, kann ich eines bestätigen; bei der Kommunikation geht es nicht nur darum, ein paar Wörter in einem Satz zusammenzufügen oder auf eine PowerPoint-Folie zu werfen. Es geht viel mehr darum zu verstehen, was diese Wörter in einer anderen Sprache bedeuten und wie sie von der anderen Person wahrgenommen werden.
"If you talk to a man in a language he understands, that goes to his head. If you talk to him in his own language, that goes to his heart."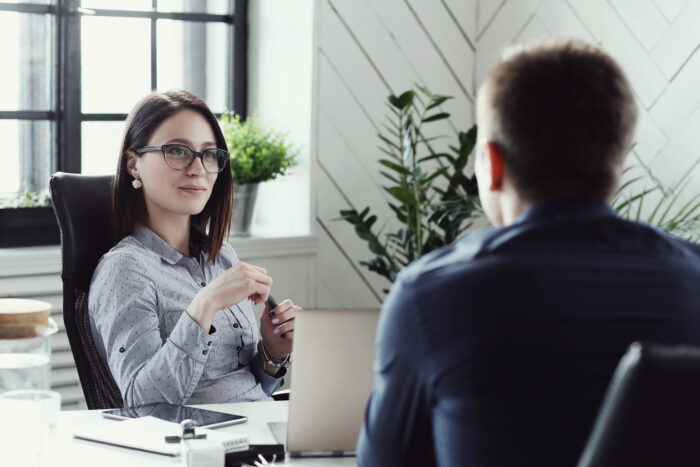 In der heutigen schnelllebigen, globalen Geschäftsumgebung gibt es keinen Raum für Fehler, insbesondere wenn es darum geht, Ihren neuen Kunden, Kollegen oder sogar Ihren neuen Chef zu begeistern. Zu oft haben wir wieder die Zeit oder die Ressourcen, um immer 100% zu leisten, und so ist es mit einer Fremdsprache. Leider deshalb werden wir niemals "Native Speaker" perfekt sein. Aber mit der richtigen Methoden kann ein 100% effektiven Kommunikation immer geleistet. Bei i-learn24 Business English Training geht es mehr darum, sich mit den Wörtern, die Sie kennen, sicher zu fühlen, als mit den Fremdwörte eines dritten anderen zu beeindrucken. Weniger gesagt wird oft besser verstanden und fast immer besser geschätzt.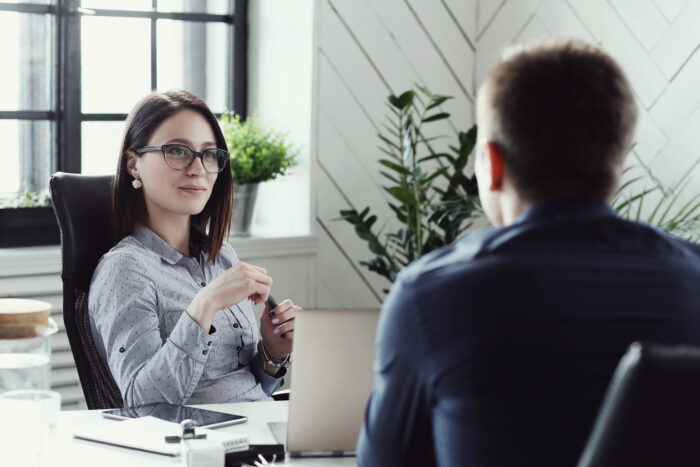 "Es ist nicht genug, zu wissen, man muß auch anwenden. Es ist nicht genug, zu wollen, man muß auch tun!"
(Johann Wolfgang von Goethe)
Unsere Leistung, Ihr Vorteil
Persönliche Erfolgsgarantie