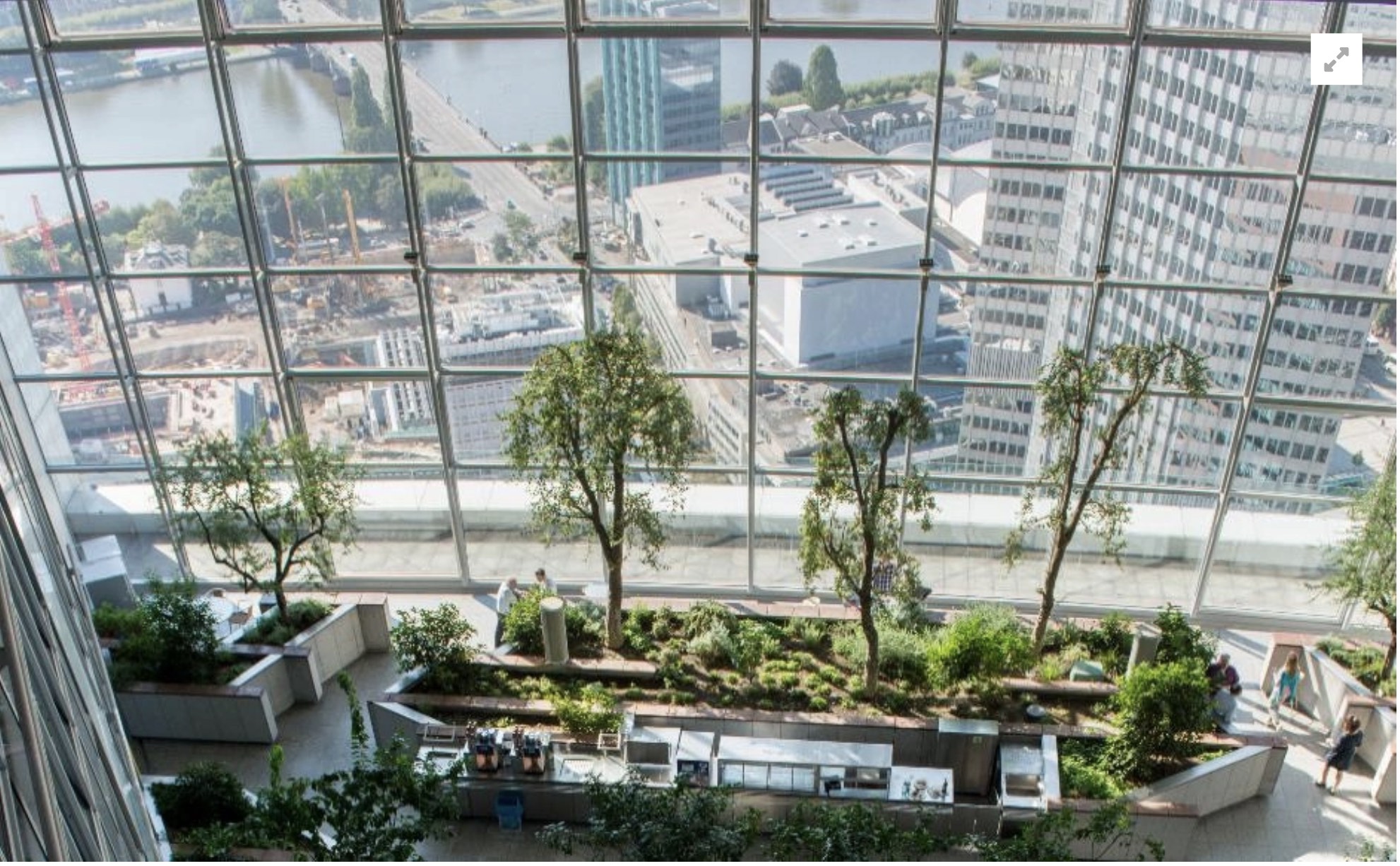 29.03.22  
 Activity:  
Finish reading and completing exercises from last weeks worksheet…                               
Summary:
Unfortunately Claudia was busy and Anna had a day off for her daughter's birthday. (Maybe we all get cake next week… 😋 )
So Simone wouldn't have to do all the coursework alone… we decided instead to have an interesting discussion all about Balcony vegetation.
We also registered Simone with I-learn24.com so she can access the all new website and its many resources!
Vocab we covered:
 Patio (Terrasse)  –   Garden hose (Gartenschlauch) –  Fur tree (Tuile) – basement/ cellar (Keller) –  Fungus (Pilz)
See some of the vids below👇
(more…)